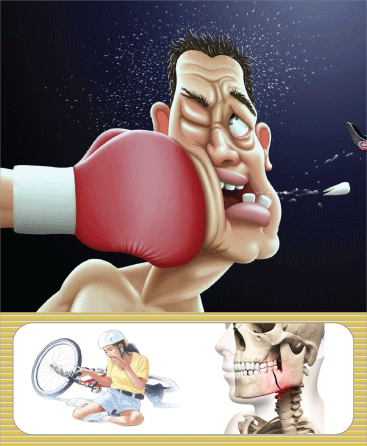 We provide priority emergency dental care services for dental traumas and severe tooth pain that are caused by automobile accidents, school accidents, at home accidents, slip and falls and more.
Dental trauma is the branch that treats accidents leading to the damage of teeth and their support structures (bone and gum). Dental trauma is frequent, whether it be the young child learning to walk, the fearless adolescent, or the adult sports enthusiast.
Company Profile
At Butterfly Dental Care we extend the latest dental techniques and cutting edge technology in order to ensure our patients' oral health and dental appearance is always at its very best.
To celebrate our Promotional Offers, we are running some special offers on our smile makeovers. At the end of the day, we want you to have a smile that is worthy of any special event.